The Pine Forest Apartment
Enjoy our elegant Apartment, located only 5 km out of Alta City. Sporty studio style with four (five) beds. Perfect starting point for outdoor activities and also a pick up point for other activity suppliers in Alta.
The Aurora Canvas Dome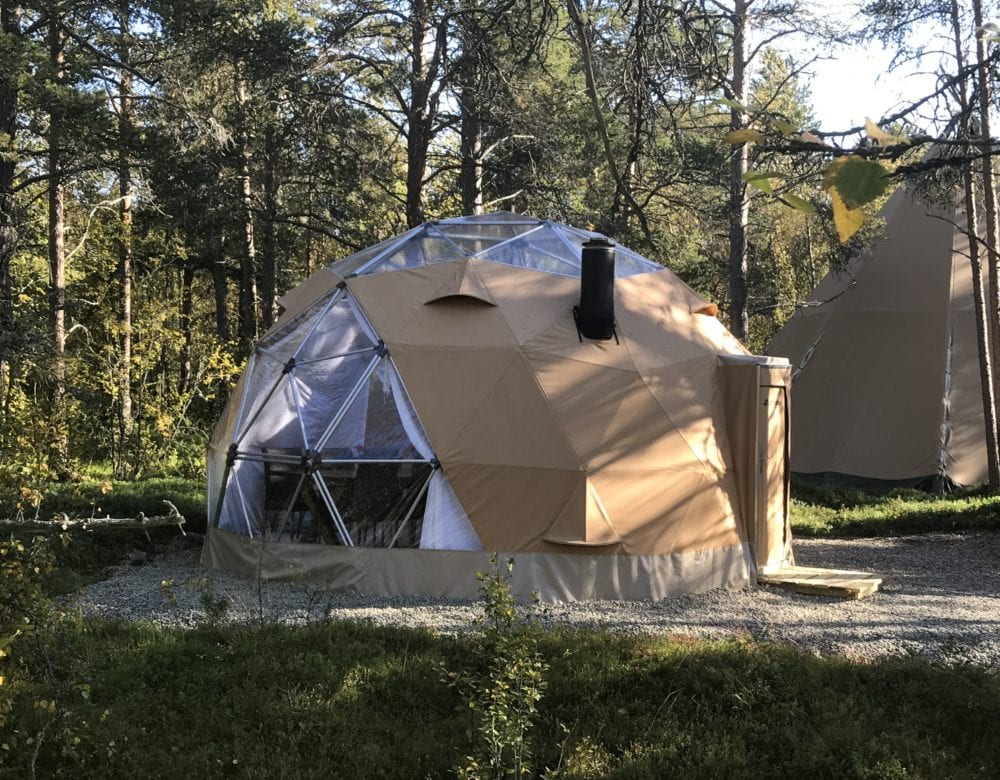 Turn your accommodation into an adventure! In our stylish Aurora Canvas Dome, you are so close to nature that you hear the squirrels and small birds outside and even see them through the big window.